Soulful Events that happen regularly in and around Bangalore. Keep checking this page for updates and changes.
---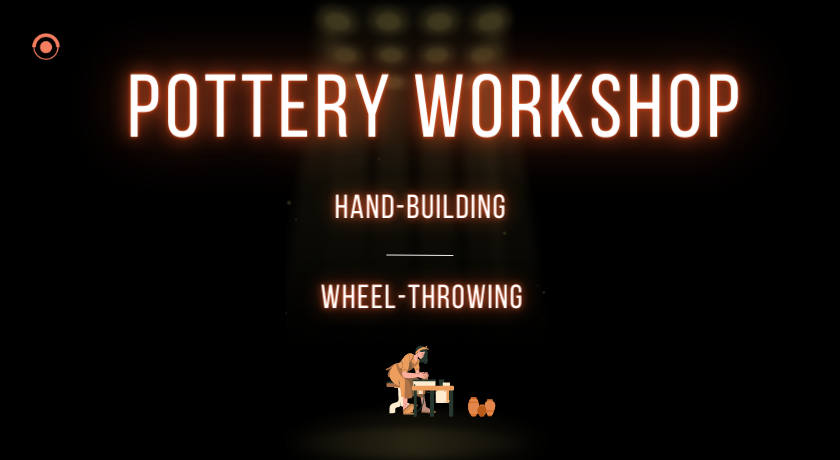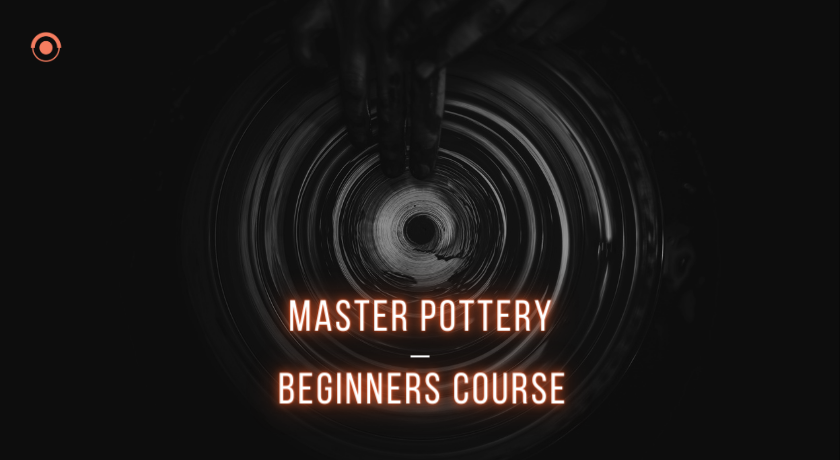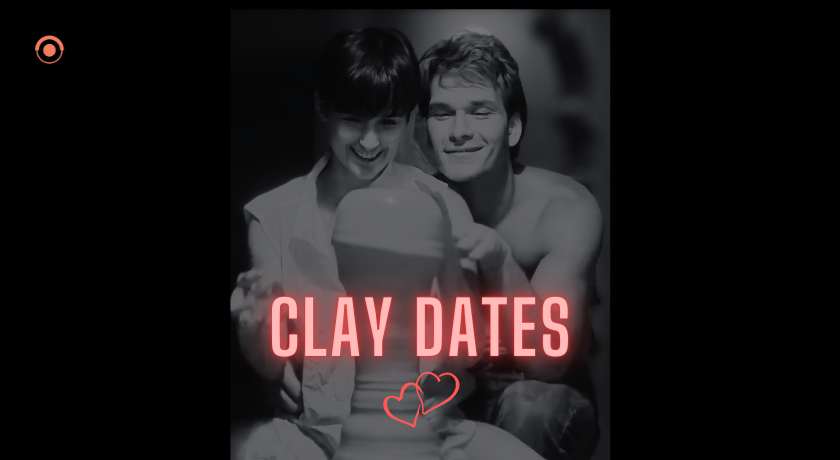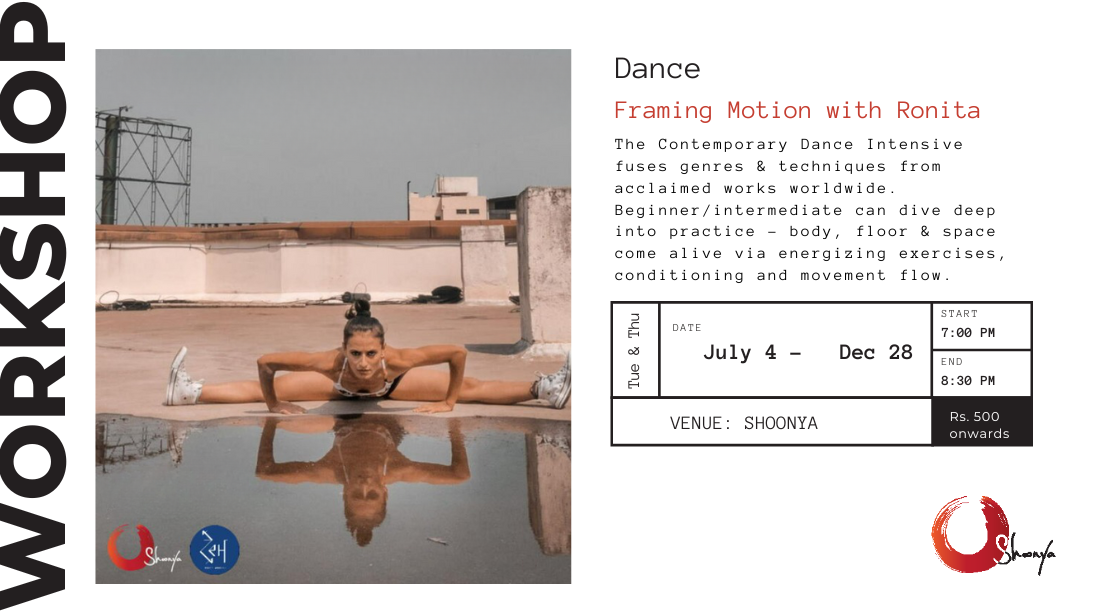 Rico Vineyard and Winery Tour - Thu, 30th Nov'23 - Thu, 31st Dec (Daily)
Rico Park (Winery and Vineyard) welcomes you to Rico's World of Wines, the very place where their wines begin their journey from grape to your glass. India's leading producer of wines, Rico Vineyards is located amidst the Yelahanka & Nandi Hill Road. A visit to their vineyards and winery is an enjoyable experience for people of all ages. Indulge in an exclusive, all-access tour of their winery followed by a wine tasting session. Unwind with a glass or two at The Tasting Room overlooking the vineyards with panoramic views. Have lunch at one of their restaurants and stay back at the World of Wines. The entire activity takes approx. 3 hrs of time.
Kinvah Wine tours - Thu, 30th Nov'23 - Tue, 19th Dec'23 (Daily)
This 3-hour wine tour at Kinvah Vineyards includes Welcome drink, Winery visit, Wine tasting (5-6 types), Lunch (buffet), Grape stomping and Indoor games(groups games).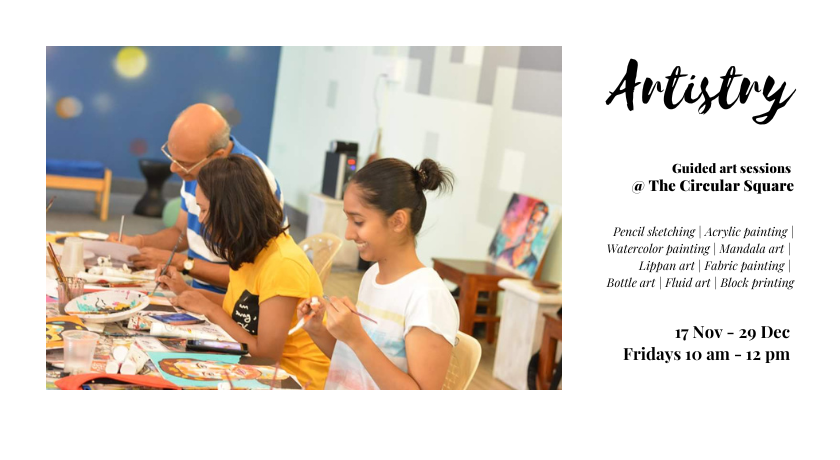 Shuffle Dance Workshop - Fri, 1st Dec'23 & Fri, 8th Dec'23
Shuffle Dance, also known as cutting shapes, is an energetic and visually captivating style of dance that allows you to translate music into movement like never before. In this Shuffle Dance Workshop at Lahe Lahe, their experienced instructors will guide you through the steps, techniques and unique style elements that make this dance form so exciting.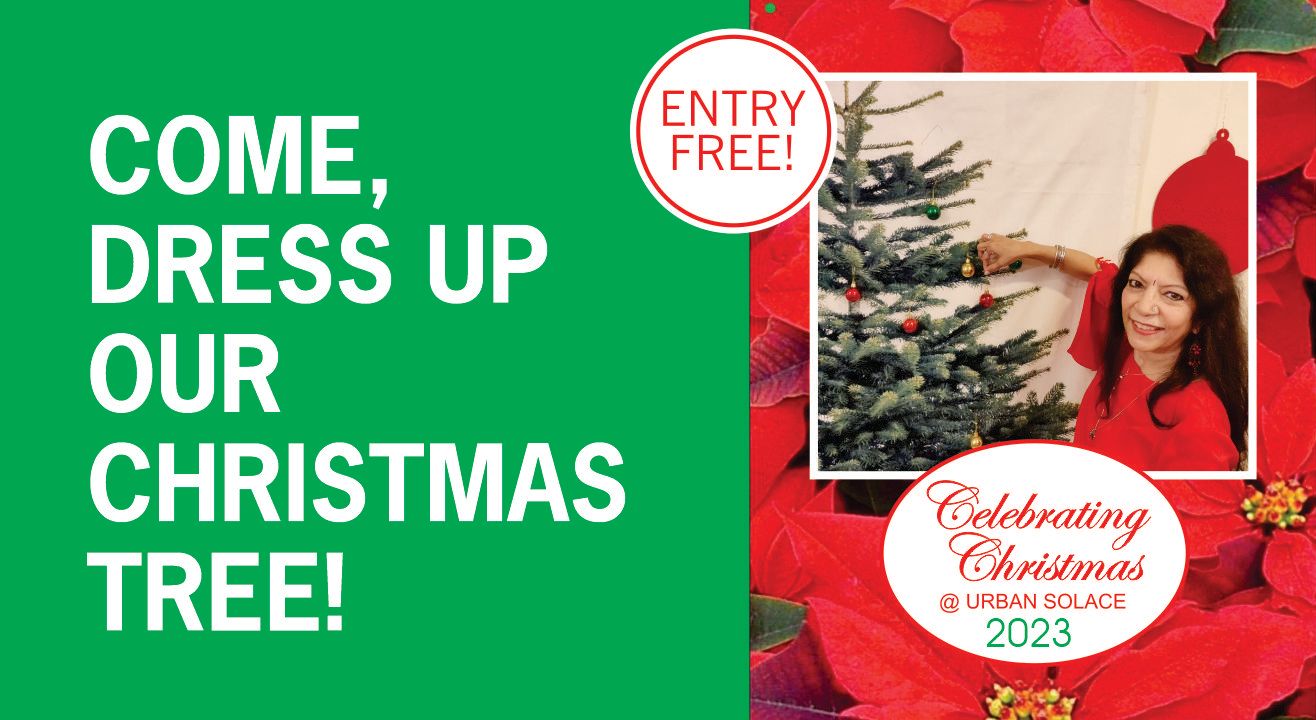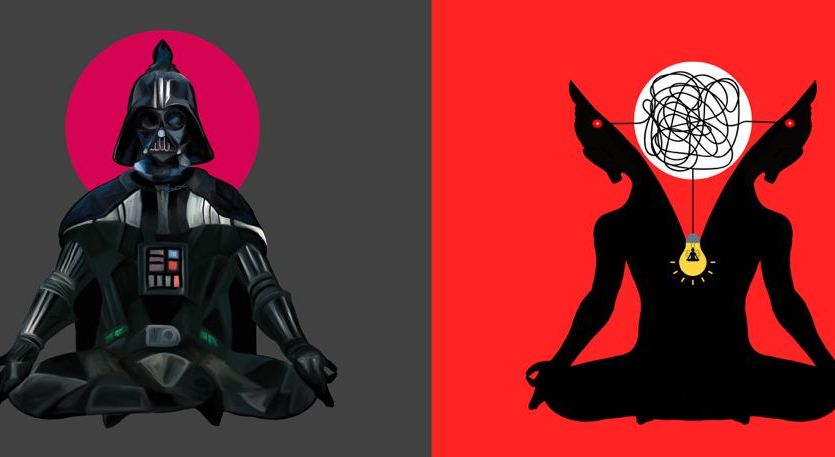 Relax Yoga - Sat, 2nd Dec'23 - Sun, 10th Dec'23 (Every Saturday & Sunday)
Join TheatreNama Studios for a rejuvenating experience at their Relax Yoga event! Immerse yourself in tranquility as they guide you through gentle poses, deep breaths, and mindfulness. Let go of stress and embrace relaxation in a serene atmosphere. All levels are welcome. Reserve your spot for a blissful evening of restorative yoga.
Back to Basics with Aranyani - Sat, 2nd Dec'23 & Sat, 9th Dec'23
This 4 day workshop covers re-examining basic body positions and hand gestures; re-examining the adavus looking at alignment, weight sharing, lengthening the spine, the use of breath; touch upon the idea of angika abhinaya - how does the spine, breath, the limbs, the sternum and so on express emotions and tools to remember of going back to the basics, and helping the fundamentals become a part of the body memory.
Jagriti Open Mic Saturdays - Sat, 2nd Dec'23 - Sat, 30th Dec'23 (Every Saturday)
If you've wanted a place to share your poetry, perform your music, try out your comedy set, tell a story you wrote, or just try something out in front of a live audience, the Jagriti Open Mic is for you! Anything that can be performed with one mic or less is welcome - comedy, music, poetry, etc. No prior experience required and all languages welcome.
DIY - Coaster Making - Sat, 2nd Dec'23 - Sat, 30th Dec'23 (Every Saturday)
Experience the joy of coaster-making at this workshop at Lahe Lahe! Discover the art of stained glass mosaic as you craft two stunning coasters on a fired stoneware base. No prior experience is needed to participate in this hands-on creative session. Simply bring your enthusiasm and a box to safely transport your beautiful creations home.
Paint with Fluid (Pouring Art) - Sat, 2nd Dec'23 - Sat, 6th Jan'24 (Every Saturday)
Learn the captivating techniques of fluid painting, a dynamic art form that emphasizes the unpredictable and mesmerizing flow of colors. Discover the joy of pouring, tilting and manipulating the paint, allowing it to glide and merge in beautiful and unexpected ways.
Guitar Workshop - Sat, 2nd Dec'23 - Sat, 6th Jan'24 (Every Saturday)
The workshop is structured to provide a solid foundation for those embarking on their musical journey. This workshop is a great opportunity to dive into the world of guitar playing and develop your skills under the guidance of an experienced instructor.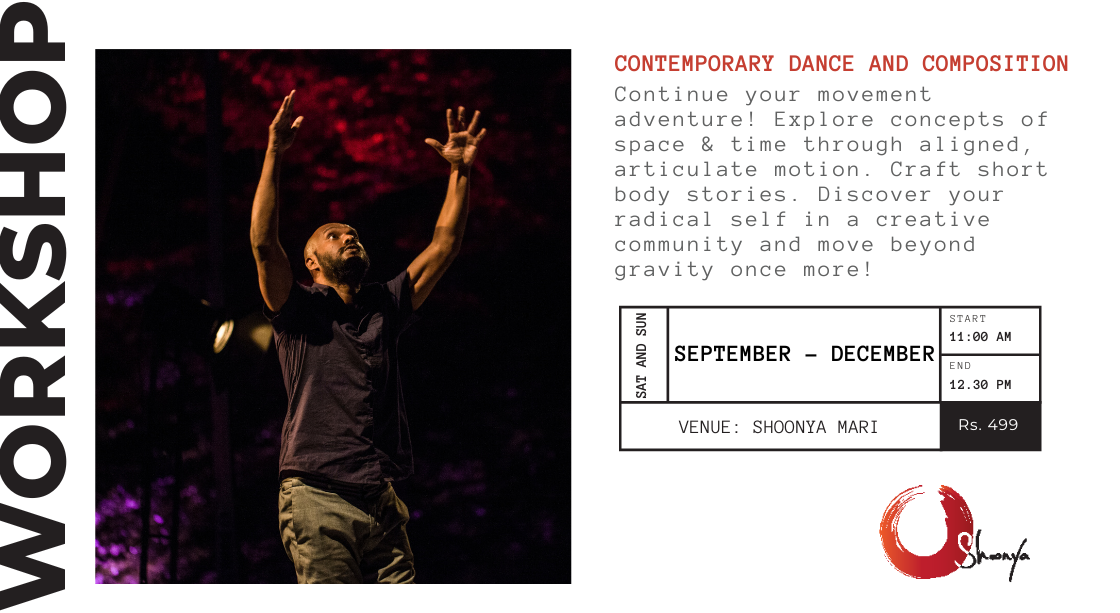 Paint with Coffee - Sun, 3rd Dec'23 - Sun, 31st Dec'23 (Every Sunday)
Coffee Painting is a beautiful art from a common household item, though this art is Monocromatic (involves working with only one color), the potential is limitless. Join at Lahe Lahe for a 1.5 hour workshop and through the guidance of their Art Facilitator, Bharat, you will be able to make a masterpiece at the end of your workshop!
Painting With Acrylic - Sun, 3rd Dec'23 - Sun, 31st Dec'23 (Every Sunday)
Lahe Lahe invites you to Painting With Acrylic Workshop where the artist Bharat would take you in the art journey and show you what you feel and express through art. At the end of the workshop, you get a beautiful art which you can take to your home to decorate your wall with the painting/image.
Open Mic Bengaluru - Sun, 3rd Dec'23 - Sun, 24th Dec'23 (Every Sunday)
Are you ready to shine on the grand stage? Whether it's music, poetry, stand-up, or storytelling, dazzle us with your best 5-minute act! Get ready to celebrate the monumental 50th edition of our Open Mic Challenge at My School Of Rock!
Truly Open (Open Mic) - Sun, 3rd Dec'23 - Sun, 21st Apr'24 (Every Sunday)
The stage is all set to showcase the artist in you, be it music, poetry, comedy, drama, stand-up, painting, dancing or any other form of arts.
Music Jamming - Sun, 3rd Dec'23 - Sun, 21st Apr'24 (Every Sunday)
Stretch your musical muscles every Sunday with the refreshing and the rejuvenating vibes. An opportunity to meet, learn and work with a wide spectrum of talented musicians both formal and informal ones.
Capoeira Classes - Mon, 4th Dec'23 - Mon, 25th Dec'23 (Every Monday)
Elevate your movement with the rhythm of Capoeira! Join at Shoonya for energetic Capoeira classes and discover the art of fluidity, strength and cultural fusion. Unleash your inner warrior while grooving to the beat with our capoeirista Tushar Das.
Music Jam - Wed, 6th Dec'23 - Wed, 27th Dec'23 (Every Wednesday)
Every Wednesday, they gather in a circle as if around a Bonfire at the end of a busy day. They pull out their instruments and they warm up their voice, the sound comes slowly up, Magic. The magic still continues to light up the community from homes. Bring your positive energy and your voice for a soulful evening of music. Lahe Lahe would love to see you there!
Write Out loud (Poetry Evening) - Tue, 12th Dec'23 - Tue, 26th Dec'23 (Every Tuesday)
The Write Out Loud Poetry Evening is a celebration of the spoken word, where poets and poetry enthusiasts come together to share their creative expressions, celebrate the beauty of language and explore the depths of human emotions through poetry. This event is an opportunity for individuals to connect with the power of words and immerse themselves in a night of literary artistry.
Canvas Painting Workshop - Every Friday & Saturday
Join Art Beat for an amazing Canvas Painting Workshop at the beautiful Art Beat studio. Learn how to paint on canvas using acrylic paint creating a beautiful painting to take home along with loads of memories and pictures.
Texture Painting Workshop - Every Saturday
Join Art Beat to paint an amazing masterpiece on canvas using texture and acrylic paints at their beautiful Art Beat studio. Learn how to paint on canvas to create beautiful texture painting by mixing different mediums and creating depth in your painting. Use colors such as gold to create contrast in the texture painting and take home a beautiful artwork on canvas along with loads of memories and pictures.
Bottle decoupage - Every Saturday
Do you want to amp up your home by upcycling old bottles into gorgeous decor? Bottle decoupage is an easy-to-learn method to create beautiful art pieces with simple materials and techniques. Join Art Beat on this workshop to find out more!
Alcohol Ink Workshop - Every Saturday
In this 2-hour workshop, you will be introduced to color theory and mixing techniques, tips for keeping all the colors vibrant in spite of dilution, moving the canvas appropriately around to create patterns, understanding how different colors will look when they interact with one another.
Regular Art Classes at BCC - Every Saturday
The class includes a variety of mediums, like acrylic painting, oil painting, watercolour, charcoal, pencil and pen sketching, colour pencils, soft pastels and a lot more. You will be guided through each of these mediums in the level that you are at. The classes will be taught using a wide range of creative exercises and activities. You will be encouraged to develop and follow your own style and creativity, while learning the skills needed to do so.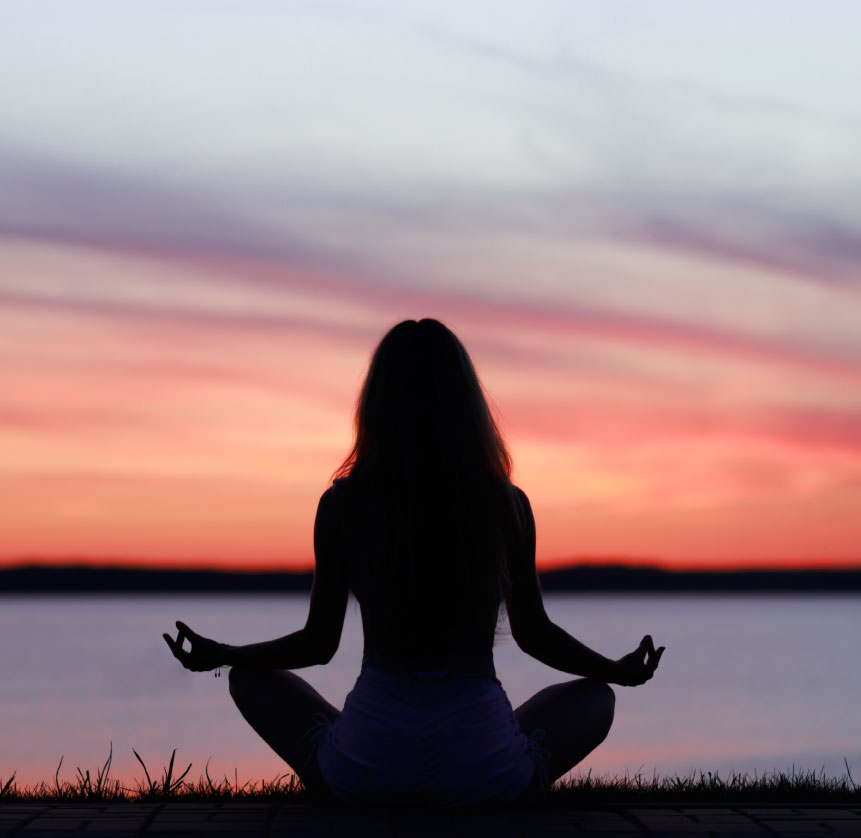 Board Game Night - Every Sunday
Bring your competitive spirit in this board game night and get ready for a night of laughter, strategy and good company every sunday.
Coaster Painting Workshop - Every Monday & Wednesday
Always wanted to try your hand at painting? Or just haven't painted in a while? This workshop is perfect for you. Learn the art of canvas painting. Perfect for beginners and folks who have never painted before. Learn how to paint on wood using acrylic paint creating a beautiful landscape on a wooden coaster.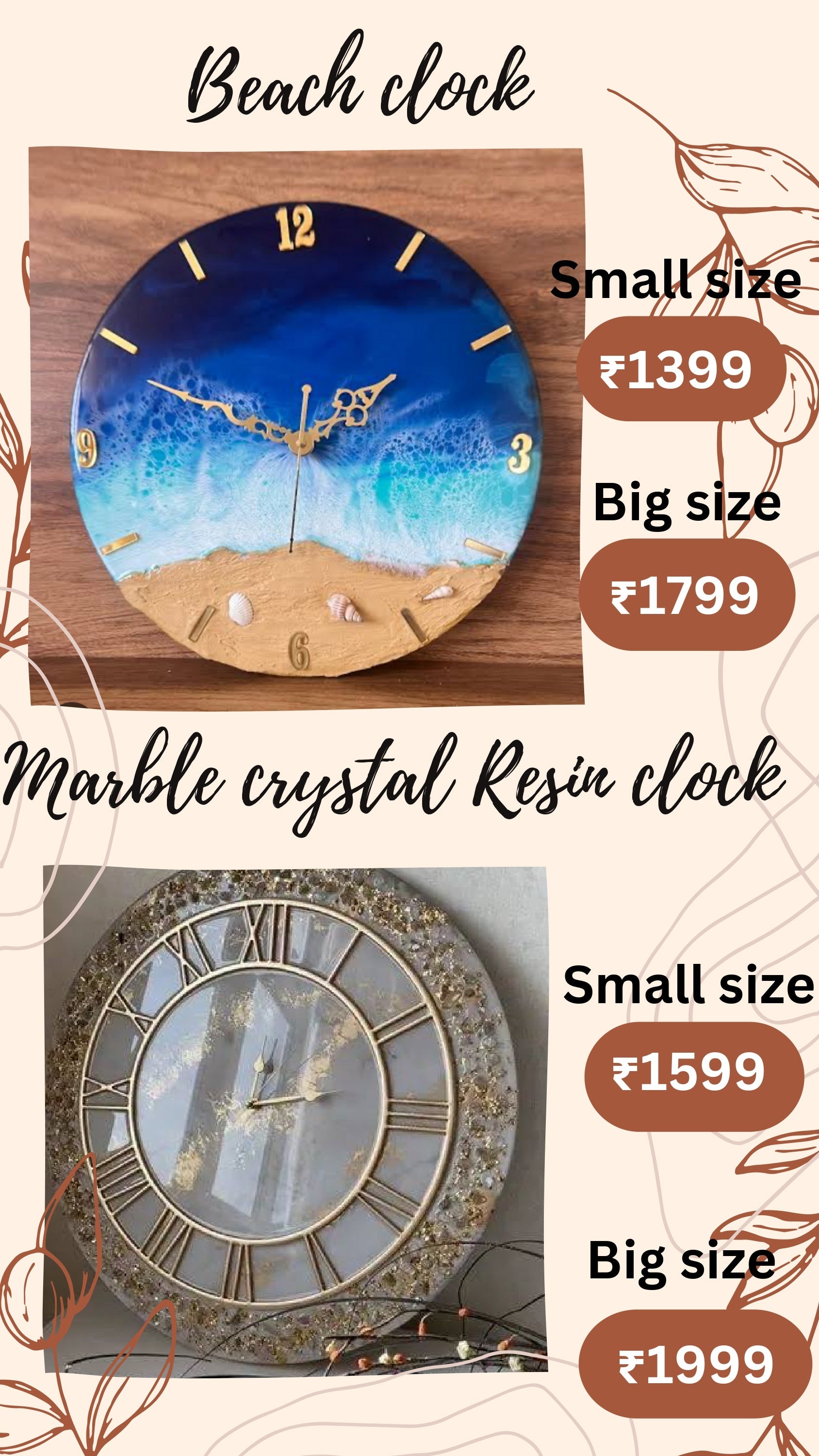 Weekly Events for Kids
Canvas painting bootcamp for kids - Fri, 1st Dec'23 - Fri, 12th Jan'24 (Every Friday)
This is a 4-week bootcamp of 2 hours each session every friday for 4 continuous week from the start date. In this workshop, your kid will learn how to paint on canvas using acrylic paint and techniques required for them to work on the canvas painting. At the end of the workshop, they will take home 2 beautiful canvas painting artwork created by them.
Pottery For kids - Fri, 1st Dec'23 - Fri, 19th Jan'24 (Every Wednesday, Friday & Saturday)
Unleash your child's creativity with Lahe Lahe's engaging and hands-on pottery workshop designed especially for kids! This exciting workshop is the perfect opportunity for children to explore the world of ceramics, learn essential pottery techniques and bring their imaginative ideas to life through the magical medium of clay.
Painting with Kids - Sat, 2nd Dec'23 - Sat, 30th Dec'23 (Alternate Saturday)
Join Bharat as he guides you in painting the canvas with the sketching process and takes you to the art journey where you explore and express through art. At the end of the workshop, you get to take home a beautiful art work done by you along with lots of memories.